The Gyeon brand may not be as well-known as others in the automotive detailing industry, but it has received positive reviews, so we decided to put it to the test. The product promises to provide a ceramic coating with high gloss, chemical and UV protection for at least 18 months. Naturally we were skeptical about the 18-month duration, but if that is the case, boy do we have a winner.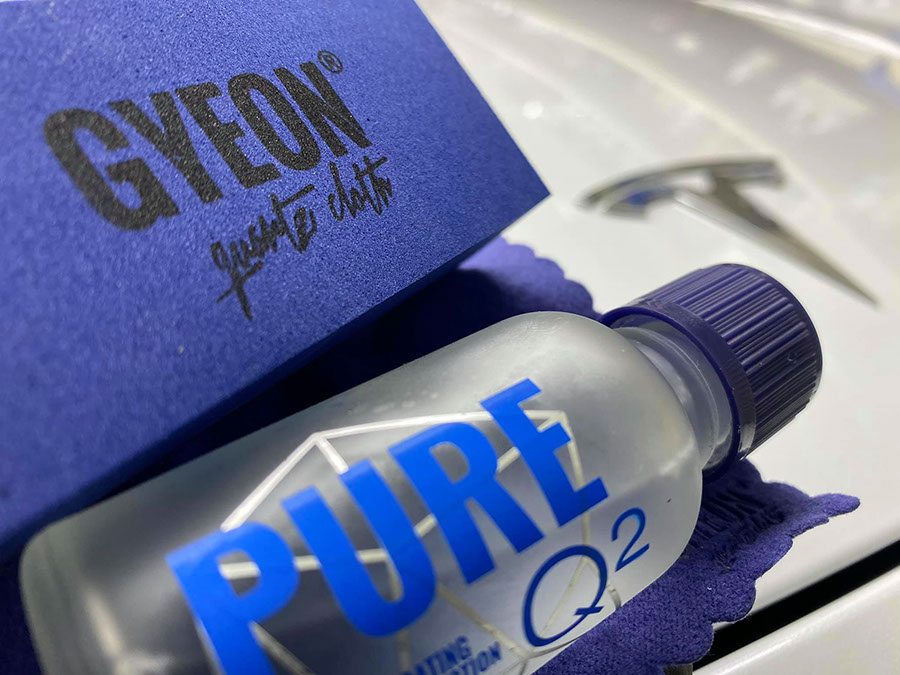 How to Apply Gyeon
To apply Gyeon quartz MOHS, we wrapped a microfiber towel around the included applicator block, applied several drops to the length of the application towel, and applied a thick layer in a criss-cross pattern to ensure full coverage. We then buffed off the solution to a glossy shine with a clean, dry microfiber towel. After waiting one hour, we applied the second layer using the same technique.
We left the car in direct sunlight for two weeks, drove it daily in town, and washed it ten times using standard car shampoo. The water sheeted off well due to the slick surface created by the coating, and there were no visible swirl marks after cleaning with circular motions and light pressure. The performance diminished slightly after a few washes, but it remained effective, with some minor swirl marks visible only under direct light and at a slight angle.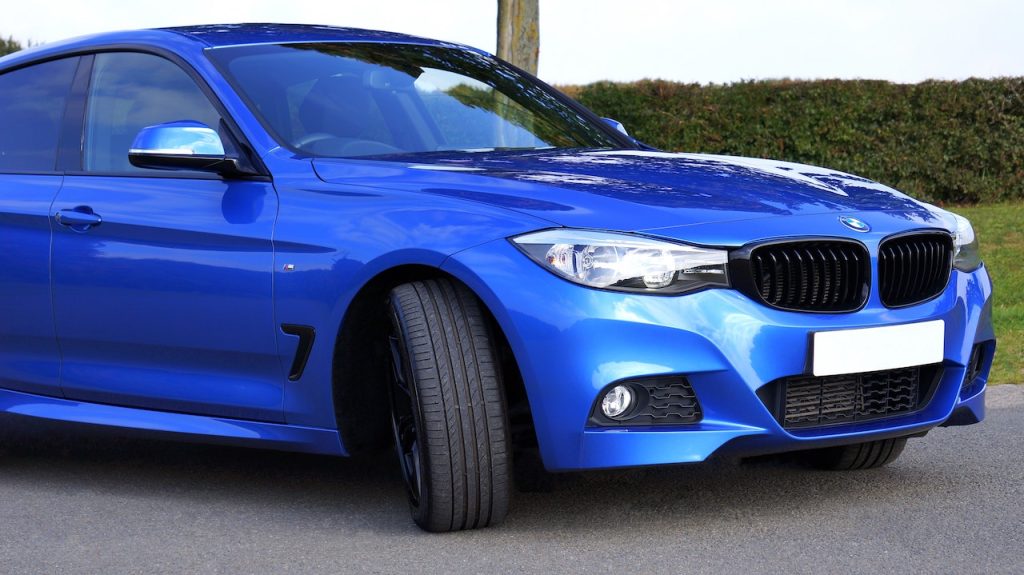 Our verdict on this product:
Product lifetime when applied: C
Resistance to elements: A
Resistance to damage: B
Resistance to chemicals:
Application difficulty: D
Hydrophobic properties: A
Gloss/shine: A
Overall grade: B+
Cost: $45.98
Overall GYEON quartz MOHS Ceramic Coating is expensive but worth the price. Its amazing hydrophobic properties and gloss make it stand out, while the minor swirl marks are to be expected.