Ceramic coating is one of the greatest inventions the automotive detailing world has seen in quite some time. There are many different ways to apply it whether via a professional detailer or a DIY. This article will go into detail regarding the best ceramic coating for DIY beginners just getting started in the ceramic coating world.
Applying the coating yourself can save a ton of money, but it's best to use a product that is meant for a beginner to save a possible headache.
Meguiar's G190532SP Hybrid Ceramic Wax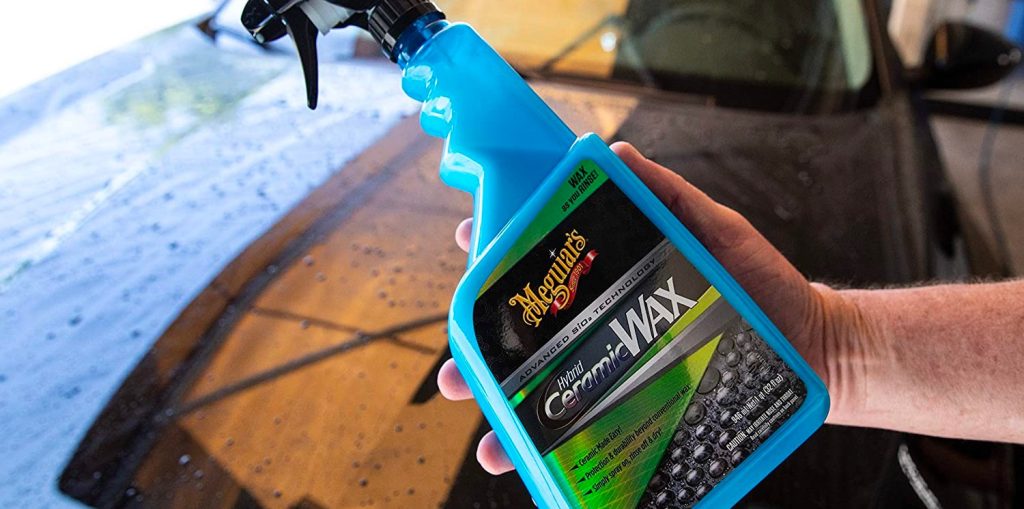 This great product from Meguiar's is the perfect ceramic coating for a beginner. Applying ceramic coating can be a hassle at times, but this coating comes in an easy-to-use spray bottle. After washing & rinsing off the soap, simply spray on Meguiar's Hybrid Ceramic Wax and then follow that with a second rinse with a strong stream of water. This final rinse helps to spread and lay down the wax evenly for you.
Chemical Guys WAC22916 HydroSlick HyperWax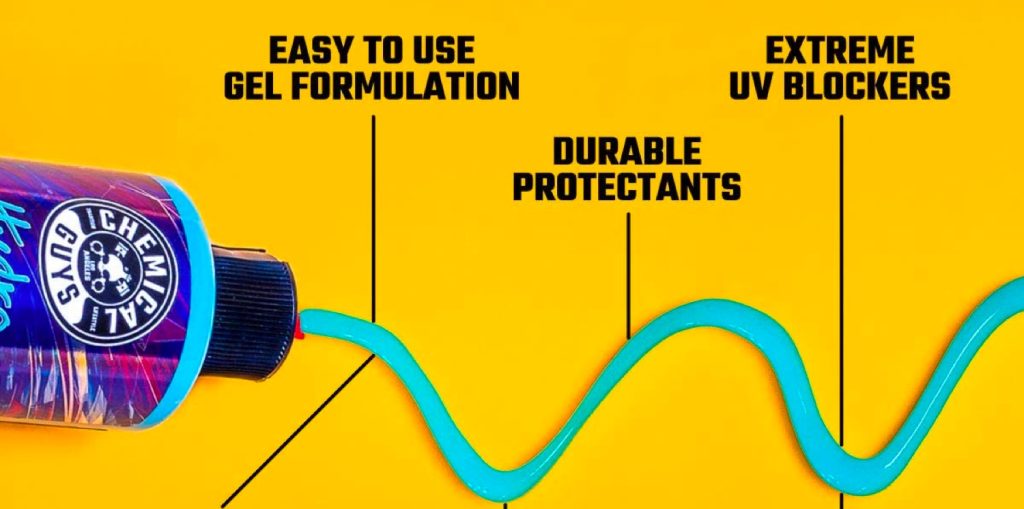 Chemical Guys is still a pretty new company to the auto detailing game, but they sure do make fantastic products. As of the writing of this post, this product has 4.5/5 stars and over 3,000 reviews.
Hyperwax combines the ease of use, shine, depth, and clarity of a wax combined with the longevity, beading, and slickness of a ceramic coating. This formula is safe for all vehicles and is easy to apply using a microfiber towel.
Ethos Ceramic Wax PRO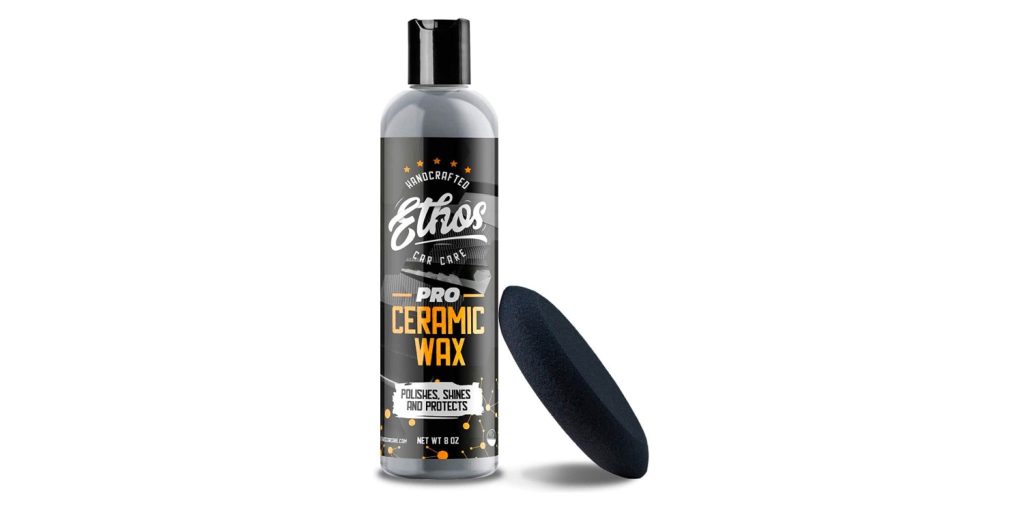 Looking for an easy to apply and long-lasting ceramic coating perfect for beginners? Ethos has exactly what you are looking for. This 3-in-1 product combines wax, sealant, and polish all into one easy-to-use product.
Using the included applicator it is the perfect ceramic coating for cars, trucks, boats, motorcycles, and more. This ceramic coating literally uses the same ingredients NASA coats the Space Shuttle with. How cool is that?
Nexgen Ceramic Spray Silicon Dioxide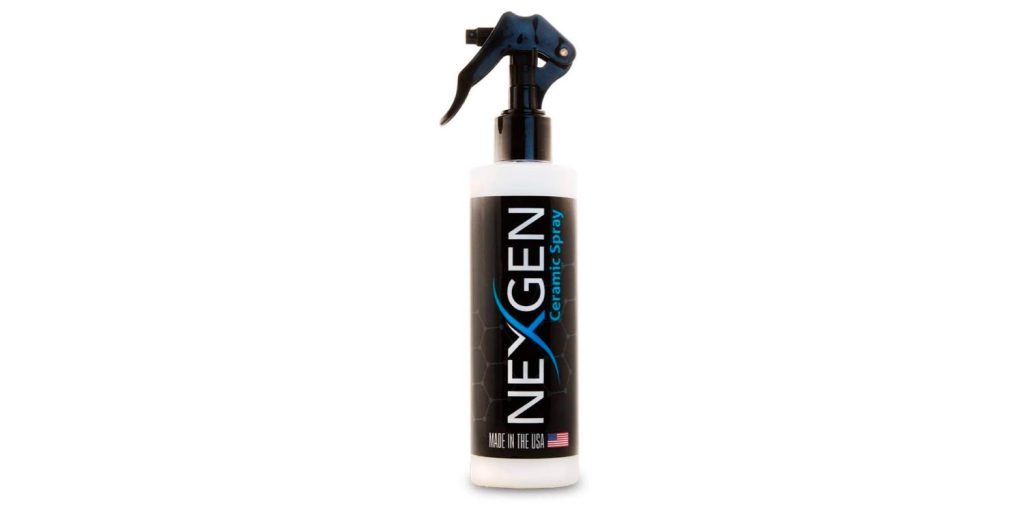 Nexgen is one of the most popular ceramic coatings on Amazon at the moment and for good reason. Nexgen claims this has the fastest application time of any other ceramic coating on the market which makes it perfect for those with a lot going on.
The best part? This bottle comes with enough product to coat your car up to 5 times. Talk about bang for your buck!
Carfidant Ceramic Coating Spray Car Wax